Financial institutions, regardless of location or specific industry, all share one common fear: the risk of fraud. Even though these organizations may do extensive background checks on employees and have strong security measures in place to mitigate against outside threats, fraud and risks of non-compliance are at the forefront of concerns. This is especially prevalent in financial call centers.
According to an interview with Bank Info Security, Jerry Silva – an analyst with International Data Corp. – noted that call centers with banks and call center agents fall victim to social engineering. This occurs because agents end up bypassing regulation to satisfy "an angry customer" who is actually a thief attempting to obtain critical personal information. Of course, this is where financial institutions run into problems with customers and the law – so what can these organizations do to decrease risk to the business and protect themselves from fraudulent parties?
The answer to this complicated question is simple: call recording and call accounting software, such as those offered by Trisys. With these solutions in place, financial call center supervisors and agents will be able to better protect themselves and their customers by decreasing the risk of operating a call center of this nature and eliminating the threat of fraud.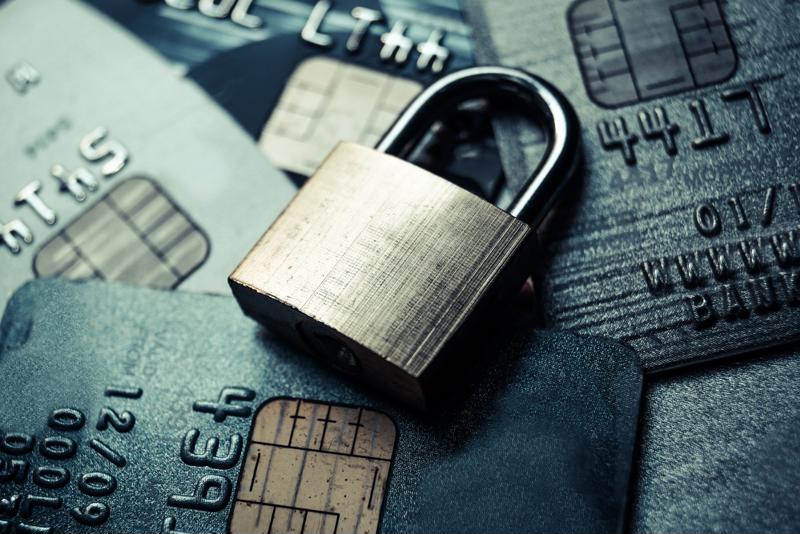 Ensure all agents adhere to regulations
Even though Bank Systems and Technology believes that call center fraud would likely decrease in 2015, criminals that wish to obtain sensitive information must be trickier with their tactics. However, since there are many regulations that require financial institutions and their call centers to record customer interactions, it becomes easier to identify strategies and useful tactics from actual conversations with the customer. Use Replay Call Recording in tandem with Tapit NOVA from Trisys to record and listen to conversations to better educate agents and ensure full compliance with any and all regulations.
Evaluate agents and their procedures
Because fraud can be incredibly difficult to identify, some agents may fall victim to it, leaving the institution liable for lost funds. With Trisys solutions, however, supervisors can access live or previous recorded calls and listen in to identify errors in agent performance or handling procedures. That being said, Trisys solutions have multi-layer access security, allowing limitations as to which users can access and edit call records based on their role. This security feature allows authorized managers to control access to records and works to prevent internal fraud or breaches. Replay Call Recording, together with Tapit NOVA Call Accounting make it easy to give employees precise examples of performance and call handling procedures that are useful for training and development purposes.
Assure quality and security with every phone call
Customer service, regardless of the industry, is a must, and recordings allow organizations to leverage the voice of the customer for better call handling routines. However, the financial and insurance industries are required by certain compliance regulating organizations to disclose information for clients and to be treated in a certain manner. This thought also extends past FDCPA or FCC regulations to include PCI-DSS clauses and other local security measures. Since it is a matter of legal importance and integrity that these regulations be satisfied, listening to recordings of actual previous conversations ensures that everyone is treated fairly within the law, thus making certain all interactions are compliant and that sensitive personal information remains secure. On top of this, call recordings are saved as encrypted records – this way, information continues to be further safeguarded from unauthorized access or use.
"The best defense against fraud is an educated workforce."
Resolve disputes quickly and effectively
When it comes to finances or personal information, tensions can run high, and it's imperative that any and all disputes be handled swiftly and tactfully. Replay Call Recording from Trisys allows call center agents to flag specific conversations to be later addressed by a supervisor and employees can add notes on client files to ensure future interactions are handled with the utmost quality for enhanced customer satisfaction.
Is the end in sight?
For members in financial institutions and call centers, there are so many opportunities for excellence but, unfortunately, there are also moments of weakness where criminals seeking banking and other personal information to obtain. While it is yet possible to deter every single fraudulent party and mitigate every threat that a call center agent could encounter, Replay Call Recording and Tapit NOVA Call Accounting solutions from Trisys allows for agents to learn the best practices to identify and prevent criminal tactics.
A separate Bank Info Security article noted that the best defense against financial call center fraud is an educated workforce. And for those individuals, the tools most helpful for the job are the products that record and organize every customer interaction. Trisys call recording and call accounting solutions may be the best defense against risk and fraud that a call center has, and that's worth every penny.